Making 'The Poacher'
The stimulus for The Poacher is a game played by the Maya Indians of central America (now known as one of the two origins of todays soccer).

The figures shown are the original source material used for the sculpture.
More physiologically accurate source material.

Contemporary and historical footballing icons: included (among others) Frank Lampard, Ryan Giggs, George Best, Billy Bonds and Mervyn Day.
info@sculpturecentre.co.uk
www.sculpturecentre.co.uk
+44(0)7765471119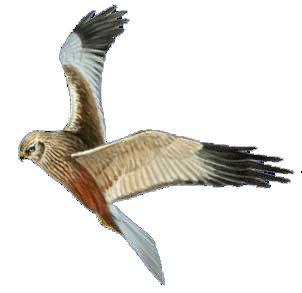 c. M.Sanderson 2008 All rights reserved
The first armature with some of the rough sculpted wax figures hung in place.

The initial framework (armature) was external, this helped with the 3 dimensional composition of the figures in the sculpture.




An internal armature became important when more figures were included in the artwork.

Once cast the individual figures were positioned, hand held together and laser welded to complete the piece.
The starting point for The Poacher, originally named 'Tlachtli' in Mayan,was to cast indiviual figures in wax.

The figure were then moulded to basic forms needed for the sculpture.